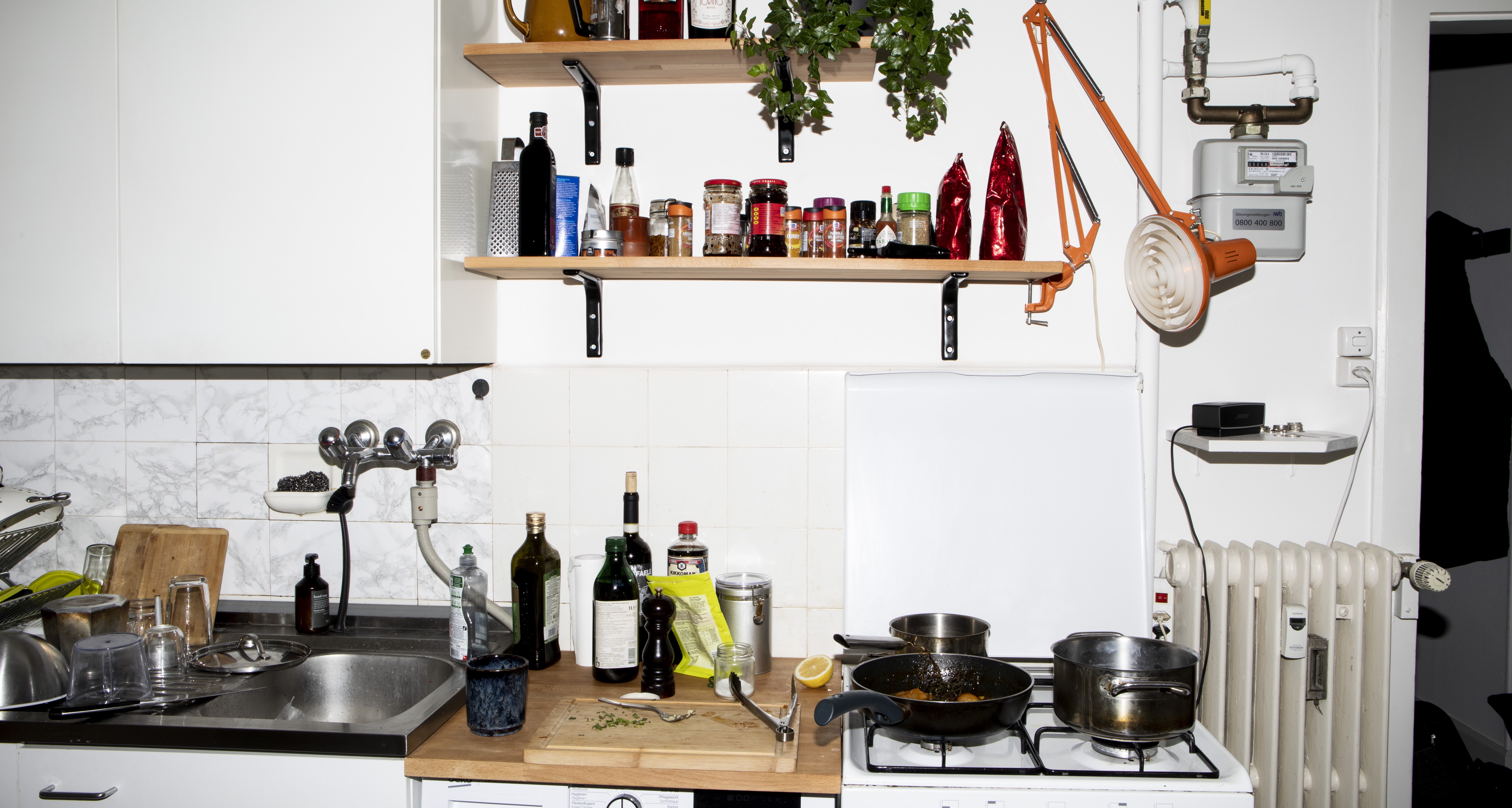 Catering
— open up your kitchen

Nothing makes me happier than sharing a dinner with my friends in my own kitchen.
Cooking while witnessing this conviviality. It's just about talking, laughing, taking the time to share a precious moment together.
I sincerely believe that you can taste all these emotions in a plate.

So I told myself, why not doing my best to adapt this idea of closeness into a catering service.
Make sure that your guests, whether they are your friends, colleagues, clients or complete strangers, all have the same feeling:

That you personally spent time cooking to delight them.
---


Previous events:

26.09.23 - OFFCUT Basel
01-12.09.23 - 360HOLDS x IFSC Climbing World Championships
05.06.23 - openmedical AG
20.04.23 - OBST&GEMÜSE
25.01.23 - Kunsthaus Baselland
21.01.23 - ELYS Boulderloft
08.12.22 - iart
7.11, 8.11, 9.11.22 - Roche
27.10.22 - ELYS Boulderloft
17.10.22 - ELYS Boulderloft
29.09.22 - Fondation Beyeler
24.09.22 - HEK (Haus der Elektronischen Künste) Basel